You've done it. You've made the decision to up and leave; cross countries and seas, and to start a brand new life in London.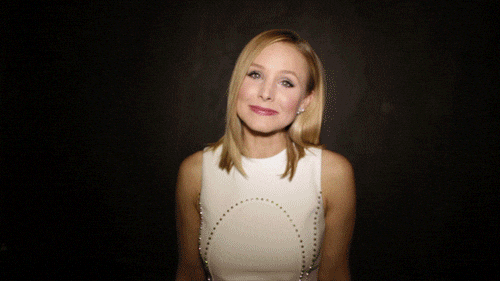 Source: Giphy
And what's not to love about London? With the perfect mix of buzzing city life, a melting pot of citizens from all around the world, all the colour and culture they bring with them, and not forgetting the many opportunities that the capital city holds, we know you're sure to be more than excited for the new life that awaits you.
However, we all know that moving cities and even just moving homes is a feat in itself - moving countries on the other hand? Well, that's on a whole other level!
Here's our handy guide on what you need to do when moving to London from overseas…
Find out the legal requirements of living in the UK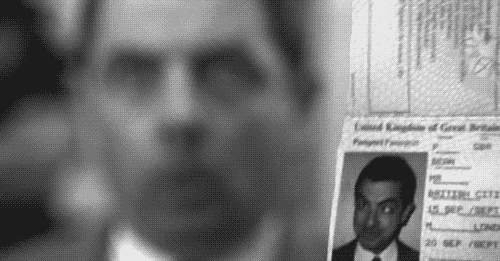 Source: Giphy
In order to enter the UK, you'll need a valid passport. The legal requirements will then vary depending upon your nationality.
If you're looking to move to London from abroad, you'll more than likely be looking to enter on a student visa, a working visa or work permit - these all entitle you to live and work in the UK for a limited period of time, before needing to be renewed.
Look into the above to be sure on what you need legally to live in the UK, and then begin the application process.
Work out the cost of living and if you can afford it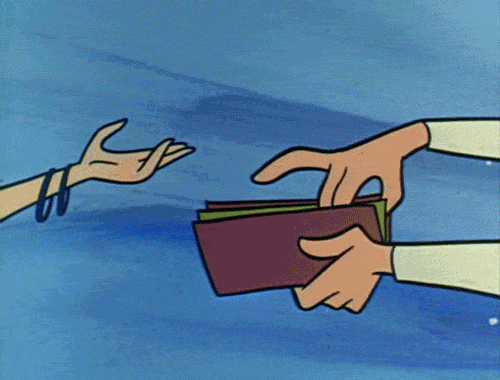 Source: Giphy
We highly recommend you take some time during the decision-making stage to figure out how much different expenses will set you back, on your new adventure.
Research into renting prices, travel costs, grocery shopping prices, eating out, entertainment and more. Figure out how much it will cost you on a monthly basis to live the life you want to live out here in London, then decide whether you can afford it and if not, how you will be able to afford it. This leads us quite nicely on to tip number three…
Start searching for a job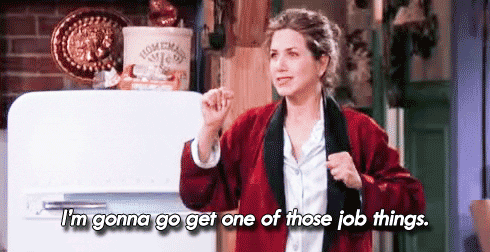 Source: Giphy
To be considered for jobs here in the UK on a working visa, you'll need to show that you're more suited to the position than your UK counterparts. Don't let that put you off, though! You'll be pleased to know that in some trades in recent years, there has been a huge increase in foreign hiring, so there are definitely jobs out there.
Also, if you're an entrepreneur or want to explore that entrepreneurial spirit, you could work freelance or set up your own business. These avenues come with their own set of rules and regulations, of course, so be sure to do your research well.
Find a home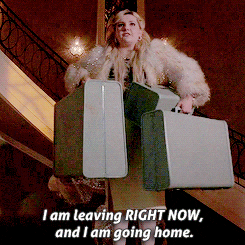 Source: Giphy
Use the Movebubble app to make finding your perfect home in London an easier and smoother process.
Arranging viewings and speaking to multiple agents at the same time can become very overwhelming. On the Movebubble app, you can message agents directly. This makes the whole process much simpler and calmer, allowing you the space and flexibility to ask questions in your own time.
Additionally, you can actually handle the entire renting process through the app, too! From finding out more info about a property you like, to receiving the keys to a property you love, Movebubble brings everything together so you can easily keep track of your home-search journey in one place all while still being located in your home country.
Set up your finances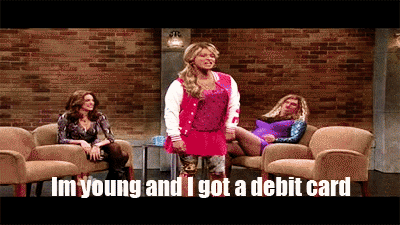 Source: Giphy
You'll need to have an active bank account to live, work and get paid in the UK. Banking in the UK is fairly straightforward, and as we mainly host a whole load of international banks, you may not even need to open a new account.
There are now also a few well-rated online banks which work through an app, allowing you to set up an account in a matter of minutes and manage your finances easily all through the app itself.
Start making friends!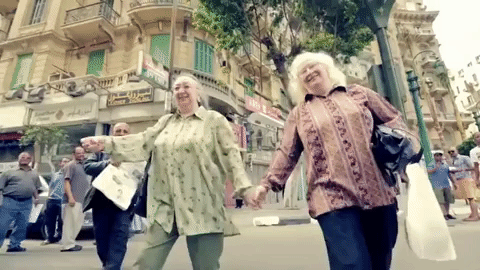 Source: Giphy
It's never too early to start getting to know new people in your new home city, even if you haven't yet moved there!
Take advantage of having the world at your fingertips and start making London-based friends today via the internet - it'll be much easier making the move with the knowledge that you already have new friends waiting to meet you on the other side.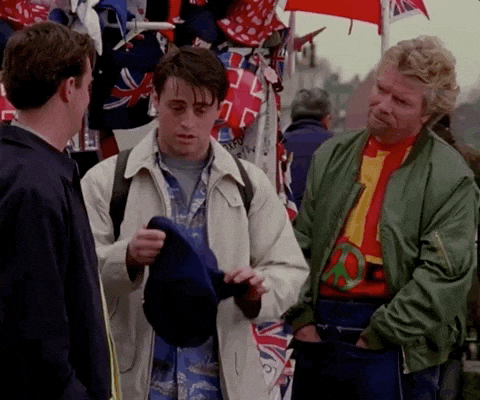 Source: Giphy
We hope you found this guide to moving to London really handy and we wish you the very best of luck in your new adventure!
For any help in renting a property in London, download the Movebubble app today!