Stamp duty rises and uncertainty surrounding Brexit might be partly to blame for a sludgy slowing of house price growth in London, but there are still reasons to be optimistic and becoming a landlord if you're willing to look for them! 😃

Our capital might be doomed to lag behind the rest of the UK for at least the next two years, according to a recent report by Shawbrook Bank, but the further-flung pockets of the city facing regeneration over the next decade should still be commanding your attention, providing the withdrawal of mortgage interest tax relief hasn't put you off.
These up and coming spots are most likely to enjoy house price growth thanks to new homes sparking new communities, improved transport links, entertainment and local jobs.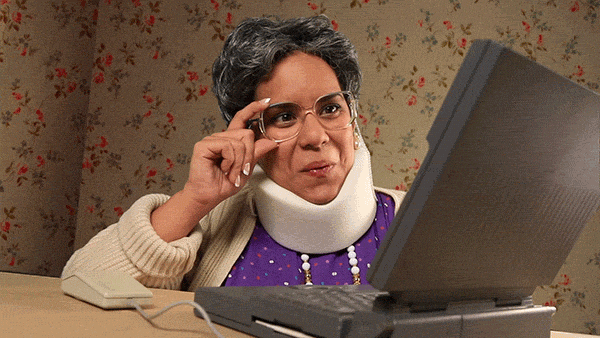 Be sure to check out local rental demand before you buy. There's no use investing in a property if no-one wants to move in while you wait for its value to appreciate! Void periods lose you big bucks and end up forcing some landlords to quit and sell up. Don't be one of them!
Parts of prime central London struggle to attract tenants due to higher average rents, but properties don't tend to sit empty for long elsewhere - and particularly in the south-east with its speedy access into the City. The December 2019 arrival of Crossrail, officially named the Elizabeth Line, will see rental demand rise near those stations benefitting from faster routes into the centre, some of which are highlighted below 🚆.
Don't forget to scout out the local average rental yields, too - that is, the yearly rental income as a percentage of a property's value. Look for areas where you can still find good value (relatively speaking!) and get the most bang for your buck in rental returns. Generally speaking, these tend to be further out where house prices are lower but rents do not always follow suit, promising you more dollar!

Here are 10 of the most hotly-tipped London areas for buy-to-let landlords:
1) Stratford
When it comes to rental yield, east London is the easy winner. Head for Stratford, where regeneration kickstarted by the 2012 Olympics is continuing apace and rental yields average at nearly 4.5 per cent, according to TotallyMoney. It's already well-connected, thanks to the Jubilee Tube line, but the imminent arrival of Crossrail will make its transport links even better!
2) East Ham
Stratford's a smart choice, but if you want to get in earlier somewhere more under the radar, consider East Ham, a little further east. Still traditionally East End, it's resisted regeneration thus far, but multimillions will be poured into smartening it up over the next five years. Come for the pie and mash, stay for the great value homes, and enjoy average rental yields nudging 5 per cent.
3) Ealing Broadway
Rental yields may only be averaging at roughly 3 per cent, but Ealing Broadway in the west is another area to look out for ahead of Crossrail's arrival next December. The Central Line commute to Bond Street is being slashed from 25 minutes to 10 minutes, and the station and its surrounding area are in line for a modern redesign.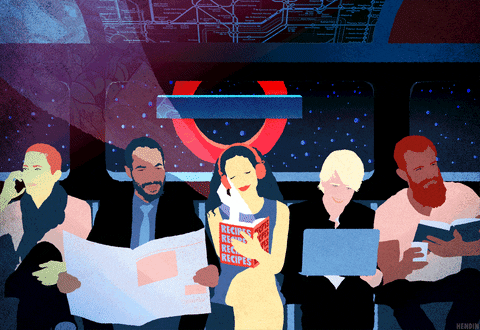 4) Greenwich
Down south there's the Greenwich Peninsula, described by developers as "an island of opportunity wrapped by our serene River Thames". This former industrial no man's land around the Millennium Dome is slowly morphing into a go-to, mixed-use neighbourhood for first-time buyers and creatives as part of an exciting 25-year plan. Expect 4 per cent average rental yields.
5) Thamesmead
Crossrail is also set to bring new life to this ugly, forgotten south-east London spot, putting Canary Wharf just 11 minutes away. Thamesmead is looking forward to a new, £1billion town centre by the Thames. Get in now while average house prices are still hovering at just under £300,000 and buy-to-let investors are raking in average rental yields of just over 4.45 per cent.
6) Bexley
Bexley, also south of the river, is a top choice for landlords - average house prices are among the lowest in the capital but there's still plenty of rental demand, meaning average yields are pushing 7 per cent! The campaign for Crossrail to be extended, offering vastly improved connections to the City, is gathering pace.
7) Cricklewood and Brent Cross
Up in north-west London there's a £4.5 billion regeneration project planned for Cricklewood and Brent Cross (yes, you read that correctly, it's one of the biggest in Europe!). Set to complete by 2022, developers are promising to transform rundown spaces with greenery and brand-spanking-new leisure facilities. There's a new Thameslink station on the way, too. The downside is that average rental yields are low right now - roughly 2 per cent - so this is more of a longer-term investment.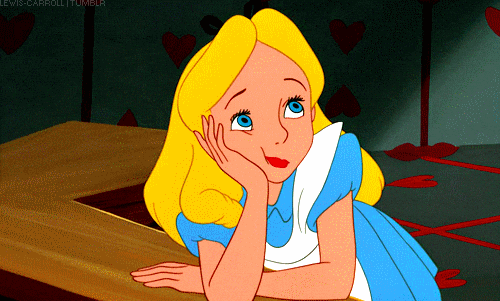 8) Wembley
Nearby Wembley, on the Metropolitan and Jubilee Tube lines, is enjoying an ongoing £3billion redevelopment, another of the UK's largest! Here, we'll see the creation of a new town around the Three Lions football stadium ⚽, complete with a park and swimming lake, thousands of new homes and offices and maybe even a new music venue, within the next ten years. There are average rental yields of 4 per cent to be found here.
9) Tottenham
Exciting things are happening in Tottenham in the north-east, too. The High Road West project promises to create a new sports and leisure destination for the area, ample open space and plenty of fresh, buzzy places to unwind in. Tottenham Hale, meanwhile, is on track for a revitalised centre with safer and more pedestrian-friendly streets, but these are both longer-term visions, so don't expect overnight change. Do expect average rental yields of around 4 per cent.
10) White City
White City, home to Westfield near Shepherd's Bush in the west, is another rising star among buy-to-let investors. Its continuing popularity is thanks to a steady stream of regeneration over the last five years, spearheaded most recently by the conversion of the former BBC headquarters into a hive of residential, social and commercial activity that's easy on the eye, too. Rental yields are averaging around 3 per cent at the moment.
Once you've taken the plunge and bought (hopefully in one of our recommended hotspots!), you'll want to suss out the reputation of local letting agents who can help get your first tenants in sharpish.
That's where the Movebubble team can lend a hand. Just search your property's postcode to find a list of the top letting agents as ranked by the renters themselves. Then just whizz over an enquiry. It's fast and foolproof!
Enjoy those tasty rental yields and house price growth... 😉