On 1 June 2019 the Tenant Fees Bill will become law and tenant fees will be made illegal for all shorthold tenancies in England, saving renters an estimated £240 million a year, according to government figures.
If you're new to this landlording lark and yet to get your head around all the legal advice, you might not know much about tenant fees, also known as letting agent fees. Essentially, they're extra charges renters have historically been asked to pay before, during and at the end of their tenancy.
Historically, tenants have been made to cough up for everything from credit checks and inventories to referencing and checkout, with no cap on the costs. They usually run into hundreds of pounds, but the fees can vary wildly depending on the location and letting agent.
Last year, housing and homelessness charity Shelter discovered a private London renter had been charged an eye-watering £700 (😲) administration fee - and hadn't even been given a proper tenancy agreement.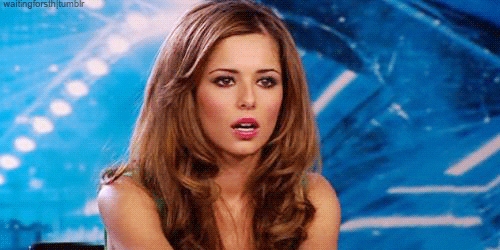 Clearly, something had to change to make renting more transparent and affordable.
Under the Tenant Fees Act, landlords and letting agents will only be allowed to charge tenants for:
1) rent

2) a refundable holding deposit up to the value of one week's rent
3) a refundable tenancy deposit up to the value of six weeks' rent
4) £50 for a change/early termination of a tenancy, unless you can prove that more costs were incurred
5) utility bills and council tax
6) the replacing of lost keys and similar incidents of default by the tenant
Can I charge my tenant for professional cleaning services?
No. Payments to third parties, such as professional cleaning services, will be exempt under the Tenant Fees Act. Of course, if a tenant damages your property during their tenancy, you may be able to claim some of their deposit.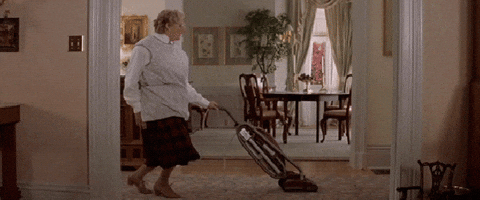 If I still charge my tenant banned fees, what happens?
Breach the rules, as enforced by Trading Standards, and there'll be a financial penalty of up to £5,000 to pay. Do so again within five years and you could face criminal prosecution or be forced to pay up to £30,000. Landlords will also be unable to repossess their property until any illegally charged fees have been repaid to the tenant.
So far, so good.
For renters...
Isn't this my letting agent's problem?
Letting agents, many of whom have been pocketing hefty sums from tenant fees (an average of £404 per new tenancy, according to non-profit organisation Generation Rent), will lose a substantial cut of their annual profits (some as much as 30 per cent). They'll need to recoup those losses, so may end up charging you, the landlord, more commission.
That's on top of the 2016 stamp duty hike and the gradual withdrawal of mortgage interest tax relief that's already begun.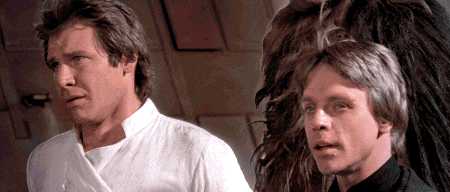 That said, letting agents will also be competing much more ardently for your business once the ban kicks in. Unlike tenants, landlords are free to shop around and find a better value letting agent. Hopefully, the smarter ones, such as those Movebubble recommends, will realise that making their in-house operations more financially efficient is a wiser long-term strategy. Fingers crossed...
Is the tenant fee ban going to apply retrospectively?
No, it will only apply to tenancy renewals signed after the Tenant Fees Act is made law. However, after a year, the ban will apply to pre-existing tenancies and any tenancy agreement clauses charging fees will become ineffective.

Can't I just raise the rent to cover higher letting agent charges?
Of course, the most obvious way for landlords to cover higher letting agent charges is to transfer them onto the tenant by raising the rent.
But.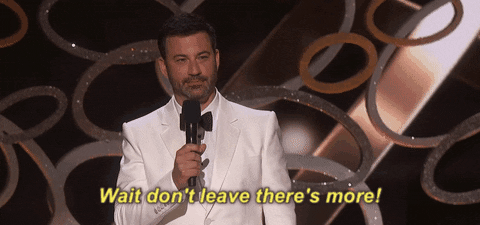 Note that there will be some heavy restrictions coming into play: deposits will be limited to six weeks' rent, maximum, and no, you won't be able to offset extra costs by charging more rent for the first half a tenancy then dropping it down afterwards.
Hiking up the rent may put current tenants off renewing their tenancies and deter prospective tenants from signing up in the first place. There's a lot of competition out there, particularly in London.
How can I minimise the risk of losing out from the tenant fees ban?
Minimise the risk of those long, income-less empty periods by making savings in other ways. Sure, you can cut corners in terms of improvements to your property, but that's not going to help you attract, let alone keep, great tenants.
You'd be much better off finding a better letting agent, whose skills, experience and trusted reputation mean they've never had to rely on ripping tenants off in the first place, and therefore won't need to scrape back money by billing you more.

Of course, going it alone is one option, but unless you have enough time at your disposal to manage your own property properly, from finding tenants and drafting tenancy agreements to handling any issues promptly and effectively, it may well end up costing you more time and money in the long-run.
Don't know where to start in your hunt for a new letting agent? Simply pop your property's postcode into our 'find an agent' search tool and check out your local options. Only the best make our rankings, and they're all rated by renters, so you know you can trust them to deliver a good service that'll keep your tenant, and therefore you, happy.